About Us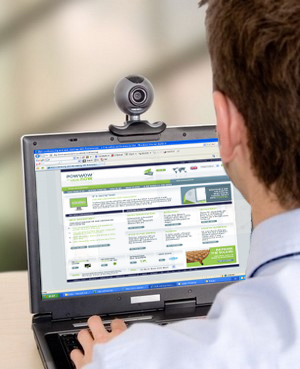 JoomAce Information Technologies is a company primarily specialized in Search Engine Optimization (SEO) and Web Development areas of IT. JoomAce is known for providing quality products throughout the Joomla! industry.

Our mission is to continue to provide innovative products and dependable customer service in order to support the Joomla! community.

Our developers are all experienced, full-time professionals dedicated to Joomla! CMS. 

Our source code is completely open (not encoded or encrypted), giving you the maximum flexibility to either modify it yourself or through our consultants.

To our customers we offer either ready-made solutions based on our products, or individual approach and responses to their needs.

Company History
Our company exists since 2002. In 2005 we get tightly involved in IT and in 2007 we brought together a skillfull team working on web development area. Since 2009 we've retired from all our doings (SEO, Web Design etc.) to devote all of our time in Joomla Extension Development.