About Us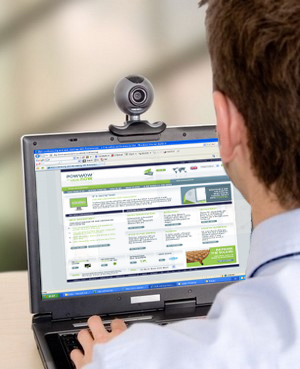 JoomAce is a company primarily specialized in Search Engine Optimization (SEO) and Web Development areas of IT.

Our main focus in Web Development area is targeted to create and share powerful and user friendly extensions for the Joomla!™ CMS.
Our source code is completely open (not encoded or encrypted), giving you the maximum flexibility to either modify it yourself or through our consultants.
To our customers we offer either ready-made solutions based on our products, or individual approach and responses to their needs.

Company History
Our company exists since 2002. In 2005 we get tightly involved in IT and in 2007 we brought together a skillfull team working on web development.